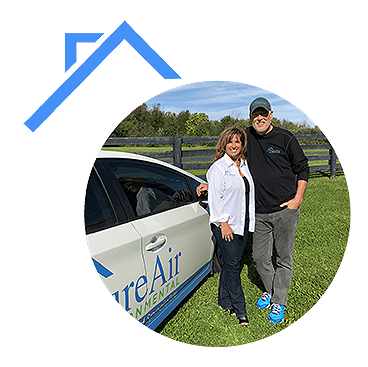 Every Breath Matters
Pure Air Environmental was formed in October 2013 with a strong desire to improve the local environmental service market by offering a fast, fair and friendly approach. We believed we could truly outshine the competition by empowering the customer with knowledge and information to assist them in protecting their family, business and property from indoor air quality threats. Our "Golden Rule" philosophy, has allowed us to consistently grow in the marketplace. This philosophy has taken our small, family-owned business from its humble beginnings and steadily increased our satisfied customer base year after year. The foundation of our core business has been built almost exclusively from satisfied customer referrals one healthy home and business at a time.
Our commitment to customer service starts with the very first phone call and doesn't stop until the job is done. We can tackle any indoor air quality concern with the latest technology to protect your family, employees or clients. We do not specialize in just one or two services like most companies. We offer the total indoor air quality package which allows for multiple solutions. We can tackle any indoor air quality concern whether it is radon gas, toxic mold, volatile organic compounds, air duct contamination, negative odors or bacteria and cross-contamination among building occupants. We will work diligently to protect your home, your business, your family and your assets.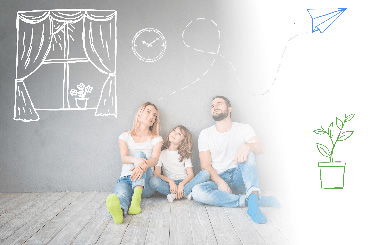 Our Mission
Keeping your indoor air environment safe from airborne chemicals is our number one goal. Today's environment is full of unsafe and unseen hazardous chemicals which can pose serious health problems for you, your family, your employees, and clients. Our proven solutions will eliminate these dangerous concerns thereby keeping your family, employees or clients safe from harmful pathogens, allergens, gases, VOC's or biological growth concerns. We form a diverse group of individuals all focused on one common goal…improving indoor air quality one home or business at a time because after all every breath really does matter.